Simulator spray can for Android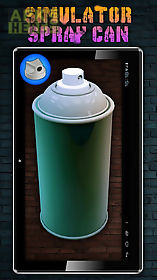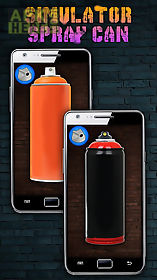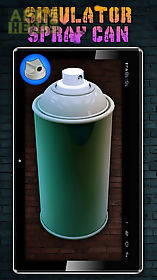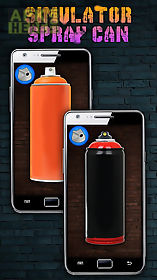 Simulator spray can game for android description: Simulator spray cansimulator spray bottle it 39 s a game where you can use a balloon the most real sounds the sound of the ball with a shake and spray sound while drawing.
In order to hear the sound click on the balloon shakes his finger for that would hear the sound of the drawing click on the icon of the cap.
Choose a balloon that you will enjoy more and try it!
Like graffiti and time of year you can draw on the street you can work with our application.
Pick up the phone as a balloon and play real sounds that you hear when drawing!
Show your child the application and maybe he will be a real graffiti artist or a bomber that will be remembered for a long time.
The game is completely free and does not require an internet connection.
Show your classmates that you now have a balloon with graffiti right on your phone!
We are glad that you are playing with us leave us your feedback and we will do it even better with the update!

Related Apps to Simulator spray can