Simulator russian police 2 for Android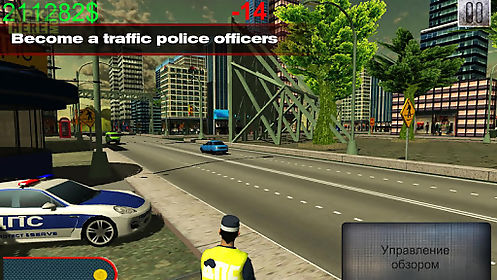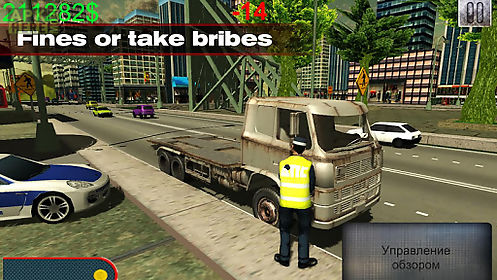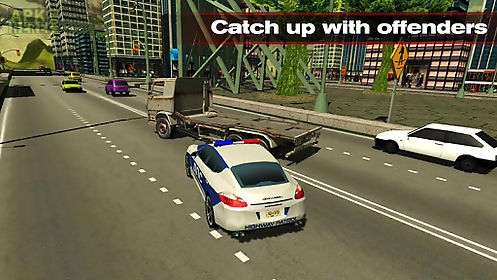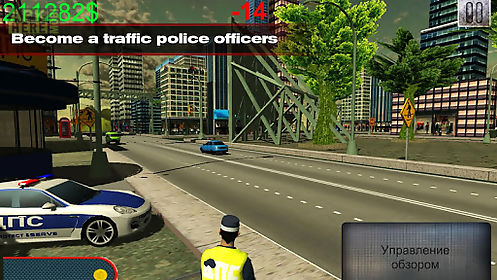 Simulator russian police 2 game for android description: Have you always dreamed to try yourself as an employee of cop? Or wanted to know from the inside how the traffic police? Then this free app simulator russian police 2 for you!
You 39 ll stop the trucks cars lada vaz uaz gaz.
You 39 ll catch the criminals in their lada vaz dps.
You can become a colonel and save the city from crime.
Features: - the game is fully simulates the traffic cop.
- Cool graphics.
- Many different types of events.
- Completely free game.

Related Apps to Simulator russian police 2