Siberia winter craft : free for Android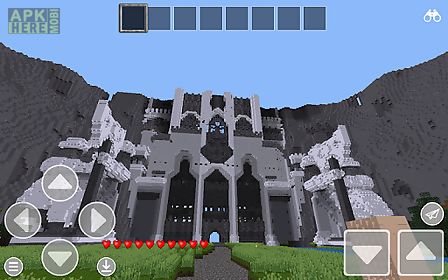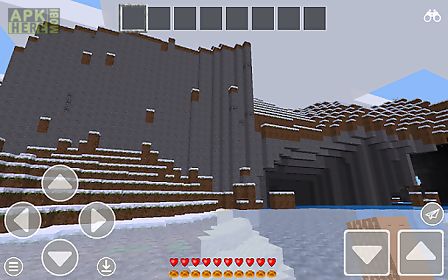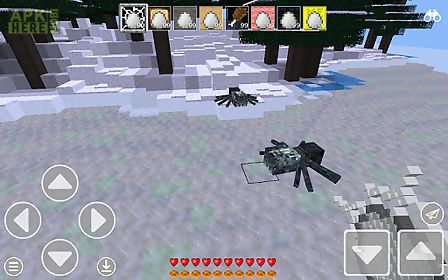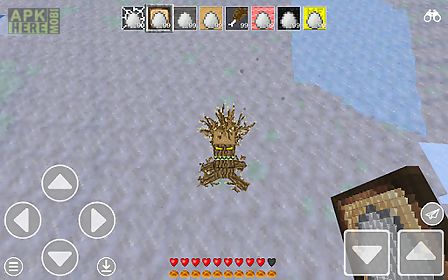 Siberia winter craft : free game for android description: A new awesome winter craft : survival in forest siberia is the best break and craft sandbox game.
Full resources armor weapon and items crafting in survival mode.
Will po stay alive in siberia? Evil sorcerer herobrine freezed a voxel world and only po able stop him.
Survive in severe nature: snow storm wind.
Your hero need to protect of monsters waiting him everywhere.
After the nightfall monsters will start hunting for po.
Yeti huge snow monster attacking with snowballs golem sand monster able kill you within 2 hits ghost able pass through the walls to you shelter and many other monsters waiting for you in attractive winter craft : siberia survival.
But the night will end and after the sunrise monsters will go away.
You could continue to explore this amazing voxel world.
Find majestic dinosaurs and funny animals.
Create everything you want with item crafting system using blocks ore glowstone quartz and other resources.
Don 39 t forget about food.
You need hunt for wild animals to feed.
Also you could create a garden or build a farm with chickens pigs and sheeps.
Features of the game farming stable hunting dinosaurs a lot of monsters survival and creative modes you 39 re able craft everything you want.
Extended inventory.
Glowstne and quartz!
Nightfall and sunrise.

Related Apps to Siberia winter craft : free