Shikwa jawab e shikwa for Android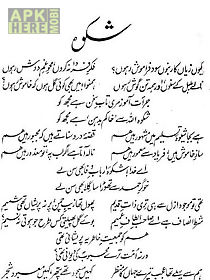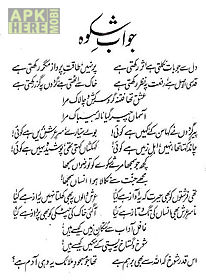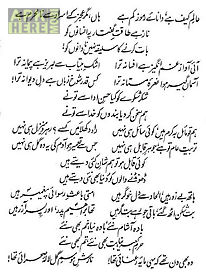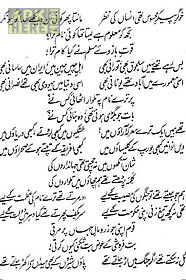 Shikwa jawab e shikwa app for android description: Shikwa (urdu: ) and jawab e shikwa (urdu: ) are poems written by well known urdu language poet muhammad iqbal which were later published in his book kulliat e iqbal.
Quot shikwa is an urdu word which translates to complaint in english.
Shikwa (1909) and jawab i shikwa (1913) extol the legacy of islam and its civilising role in history bemoan the fate of muslims everywhere and squarely confront the dilemmas of islam in modern times.
Shikwa is thus in the form of a complaint to allah for having let down the muslims and jawab i shikwa is allah 39 s reply.
When the first part of these poems shikwa (1909) was published it created a big confusion amongst muslim scholars who thought that iqbal is being rude and harsh in his words when talking to god in his book and being unthankfull of the blessings of god since the second part of his poem (jawab e shikwa) was not announced with publication of the first one.
But later when jawab e shikwa (1913) was published all the problems went away and everyone praised iqbal for his contribution to urdu poetry and making a difference in islamic literature.

Related Apps to Shikwa jawab e shikwa