School bus driver simulator 3d for Android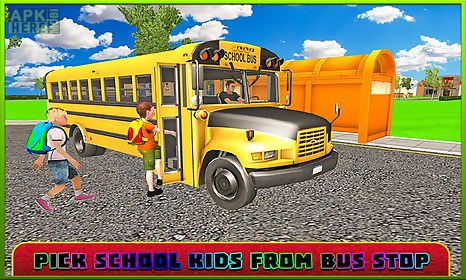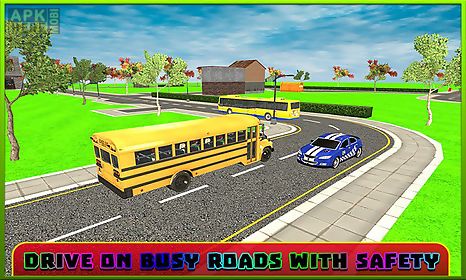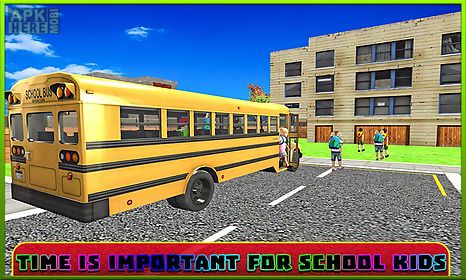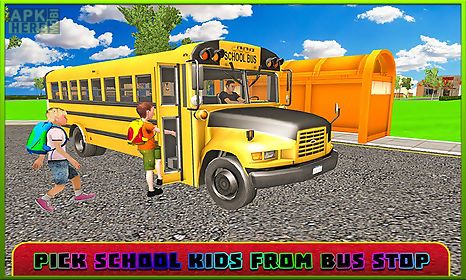 School bus driver simulator 3d game for android description: Drive around the city in a school bus this is going to be fun and challenging.
In this game you are the bus driver and your job is to pick up the students from school in awesome 3d designed city.
Also pick them up and bring them to school its sounds easy right think again we love a challenge so we challenge you to be as fast as possible otherwise you need to start over again.
Do you love to drive something bigger? Driving a car is easy or parking one but bus parking and driving takes real skills.
So be a school bus driver and control the bus to preform maneuvers and try not to hit anything or anyone.
The school summer holiday is over!
Kids have to go to school again so get into that famous yellow school bus and use you controls to stay clear of dangers on the road.
Get ready for a super sweet driver all you need to do is pick up kids and stay cool when the traffic starts jamming.

Related Apps to School bus driver simulator 3d