Scarify - scare your friends for Android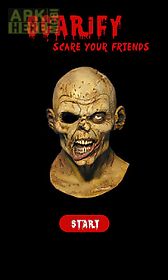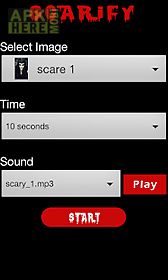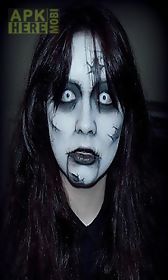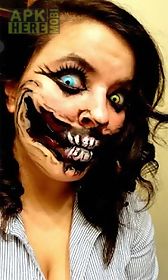 Scarify - scare your friends app for android description: scarify: scare your friends.
Watch them jump and scream in horror.
Scarify appears to be a fun loving prank app.
Run the app give it to someone youd like to scare and tell them its an awesome app.
While the victim is playing ghosts suddenly jump out together with a loud and scary scream.
How to use: turn volume up and run the app before give it to your friends.
Please play in controlled environment only!.
Be careful people may drop your device.
The application is scary for some people.
Do not play with them.
Authors of this application do not take responsibility of any result of using this application.

Related Apps to Scarify - scare your friends