Scare your family for Android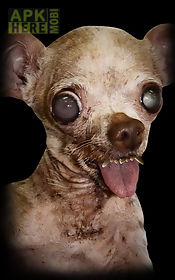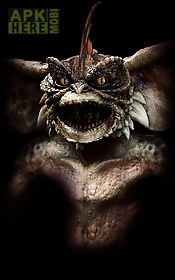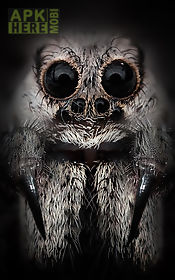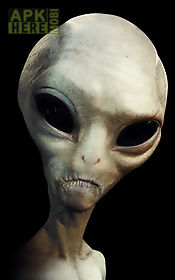 Scare your family app for android description: Using this app is the simplest way to scare your family and friends.
Just give your phone to your victim to pretend showing something to him or her (for example to show photos from the last party).
While she or he is using your phone scary and terrifying image is displayed with awful sound in the background.
Your victim will be terrified.
Even toughest person will be frightened!
Quot scare your family gives you a choice to select one of 8 scary images and one or 6 freaky sounds.
You can also choose the way image will be triggered (shown on screen).
Turn your volume to max to enhance scary effect!
Remember: you can always remove scary image effect by pressing back button.
We have more!
This app is also live wallpaper (you can set scary image as your wallpaper) and widget (you can put direct link to app on you home screen)!
If you have any problems with this app please report it to us and we will fix it as fast as we can!
In order to keep the app 100 free you will receive the following search shortcut icon on your home screen search shortcut on your bookmarks and browser homepage.
This will help us bring you more cool apps like this in the future.
You can delete the search shortcuts easily (drag drop to the garbage) this will not affect the application in any way.

Related Apps to Scare your family