Scale in grams simulator for Android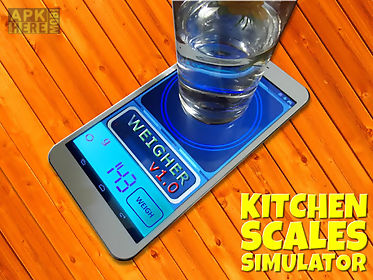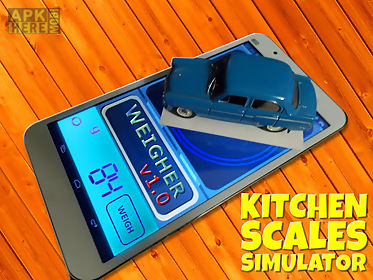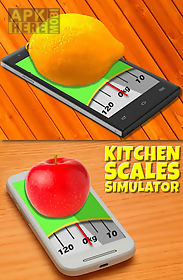 Scale in grams simulator app for android description: Convenient portable simulator scales on android.
You can weigh any object weighing up to 900 grams (depending on the screen size).
There is a small inaccuracies about 20 grams.
The more rounded and smooth shape of the object the more weight will scale simulator.
For accuracy it is also recommended to put on the screen cloth or a sheet of paper.
Watch the video instructions.
Also in the game added to the screen calibration for realistic simulation.
Scales in grams simulator a good way to make fun of your friends and cheer up!

Related Apps to Scale in grams simulator