Say time for Android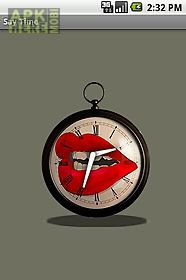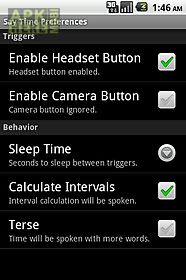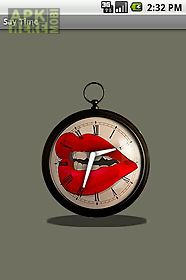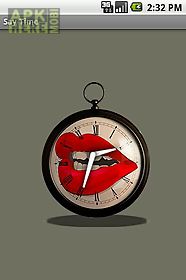 Say time app for android description: An application that speaks the time when the clock is pressed.
User can configure the headset button or the camera button to trigger the time to be spoken.
A few notes: many people have complained that the voice used in this application for telling the time sounds terrible.
Android provides the voices and often the default voice is terrible.
Android recently updated the voice data that can be used and these sound much better when used with this application.
Also you can download alternative text to speech engines such as svox which sound excellent and are reasonably priced.

Related Apps to Say time