Sas scandinavian airlines for Android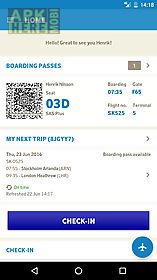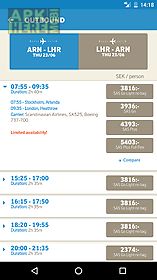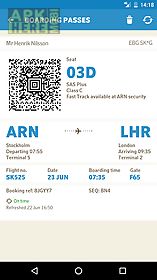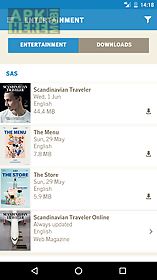 Sas scandinavian airlines app for android description: Hi there we re sas the airline of scandinavia.
If you want to make travel easier when flying with us you ve got to download our app.
Besides booking your flight you can also book your hotel and find out more about your destinations.
When you ve completed a booking you simply add your flight to your calendar and check on the airport maps so you know where to go.
Checking in is super simple and you ll get your boarding pass straight away accessible even if not connected.
For our frequent flyers we ve integrated eurobonus and travel pass in our app.
The app does not support booking in the us.
There is a lot more to check out so just download it and get ready!
Sas makes travel easy.
Enjoy!

Related Apps to Sas scandinavian airlines