Santa bike ride for Android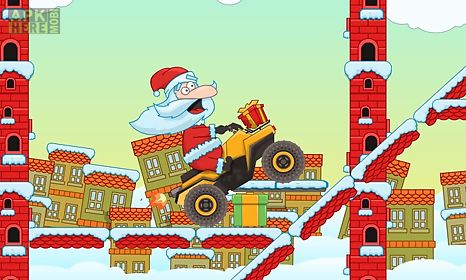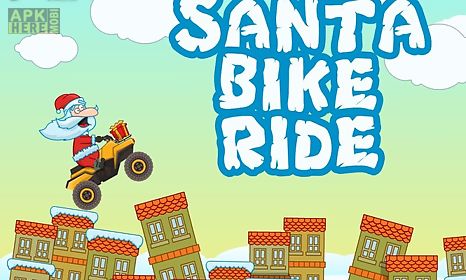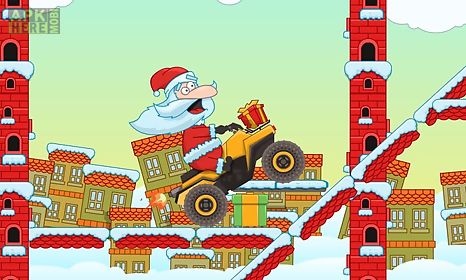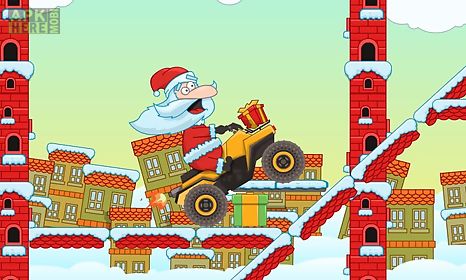 Santa bike ride game for android description: Santa claus is trying his best to get to all the kids on the planet and in this fun driving game you will see that he has ditched the whole sleigh thing because he has found out that there are tons of other vehicles out there that will get the job done in a much more fun way.
You will get to play with him on this brand new quad bike but he is still learning how to handle it in this santa driving game so you need to step in and start helping him maneuver the powerful all terrain vehicle.
There are plenty of obstacles hidden by the snow so you need to get past them with as much skill as you can because if you flip it then you will need to restart from the beginning of the level.
Try to get some good times on all the levels in this free santa claus game and help him deliver all the cute presents to all the kids around the world that are eagerly waiting for his arrival.

Related Apps to Santa bike ride