Samurai tiger for Android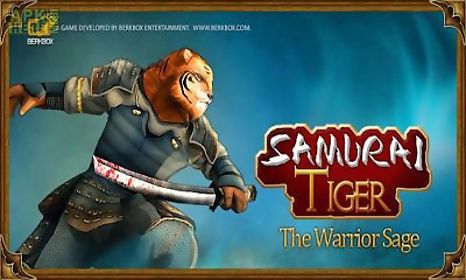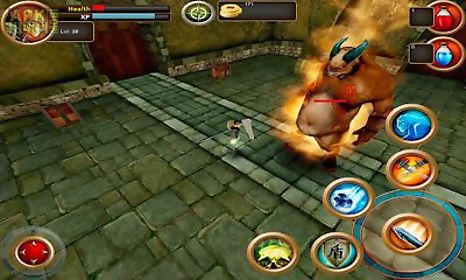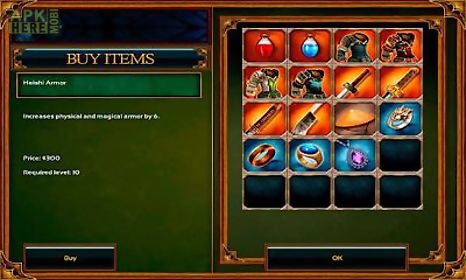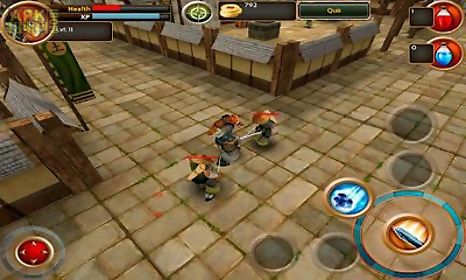 Samurai tiger game for android description: A simple and dynamic rpg with full 3d environment.
Take control over a samurai tiger sword in this epic rpg.
A legendary story where samurai tiger himself plunges into a trip across a wide make believe world.
Many combat skills crushing combos and tricks game from the third person dozens of angry enemy mobs five diversified scenarios of the story these are still not all pros of the game.

Related Apps to Samurai tiger