S7 launcher theme for Android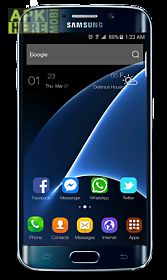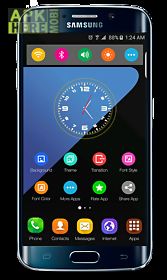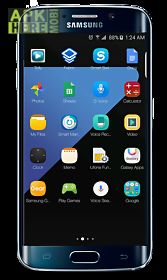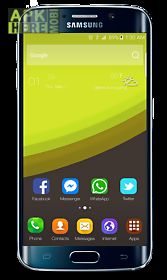 S7 launcher theme app for android description: The amazing new phone galaxy s7 launcher is now on your own android phone.
If all of you bored from your android phone s interface so you all have no need to wait for s7 android phone you can use s7 launcher s7 interface on your own android devices by touch click on main menu of home screen of your device.
The s7 launcher makes your android phone like samsung gs7 phone.
By using this s7 launcher you can customize the apps on sliding screens.
This s7 launcher supports others launcher too.
If any one of you have any query question about s7 launcher feel free to ask by doing us email.

Related Apps to S7 launcher theme