S7 launcher and s7 edge theme for Android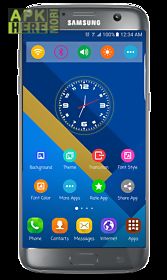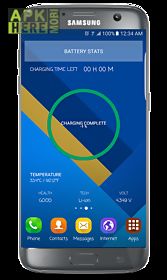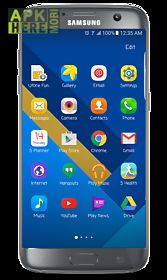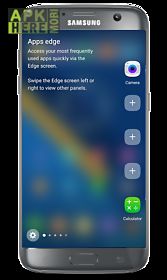 S7 launcher and s7 edge theme app for android description: S7 edge launcher now supports all android phone devices.
By using s7 edge launcher you can personalize your device the way you want it to be look like.
S7 edge launcher integrated gallery lock and many other app features to protect your apps from unauthorized persons users access.
Features efficiently manage your home screen settings like wallpapers and system themes to customize your s7 edge launcher.
Swipe down and search in your apps contacts and check trending search topics instantly with the new quick find option.
Make your own style according to your choice your lifestyle using various wallpapers folder styles and effects that fit your home screen.
Organize your apps and folders in such a style that you can access all apps on home screen or also can have access apps using a home screen shortcut.

Related Apps to S7 launcher and s7 edge theme