Run panda run: joyride racing for Android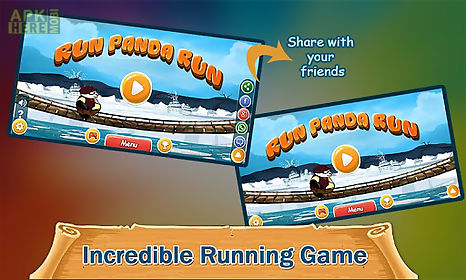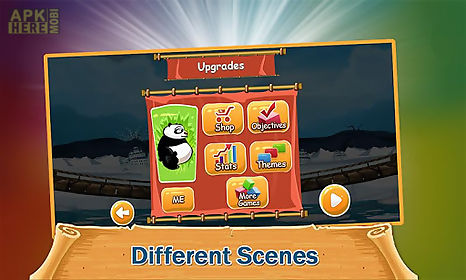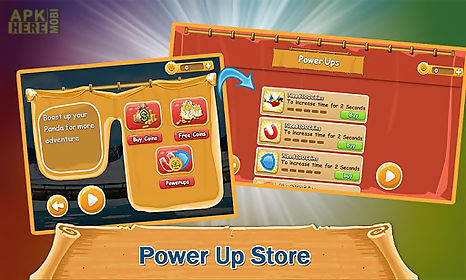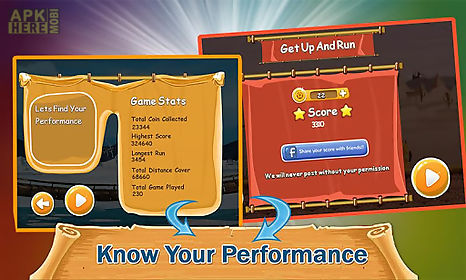 Run panda run: joyride racing game for android description: thanks for over 200 000 downloads in the first month of launch!!
Gt come play with fatty panda and help him run like hell to cross the dangerous and mysterious obstacles.
He s making a mad dash to escape the hurdles but he can t so he needs your help!
Run panda run is an action packed free running game which will keep you engaged for hours!
In this fast paced game cute panda is trying to reach as far as possible while avoiding dangerous obstacles like brick busting blasts insects trap that will make him bleed dangerous cliffs full of water etc that will propel you through this amazing adventure.
Game play is beautifully designed with hd graphics and astonishing color combination.
This crazy panda jumps like a ninja and flies like a superman or any action hero.
On his way in a dangerous jungle which is full of green trees mountains water etc.
He collects items explosive special power ups cherries fire strawberries coins etc to increase his strength.
You just have to tap your screen to make him jump so that he can avoid barriers like pits trap insects etc.
Be careful of bombs!
Powers and barriers: cliff trap fire cherries etc.
Game features: - stunning hd graphics and great soundtrack 3- two beautiful changeable themes: adventurous summer forest chilly winter theme- simple and easy to play but involves a good mind and hand control exerciseso what do you think? Your hard core gaming skill can help panda escape the hurdles and save his life.
Until now you have seen panda snoozing panda dancing talking panda sleepy panda but now make him jump and fly.
Tags: jumping game run game rolling panda.

Related Apps to Run panda run: joyride racing