Rhythm racer 2 for Android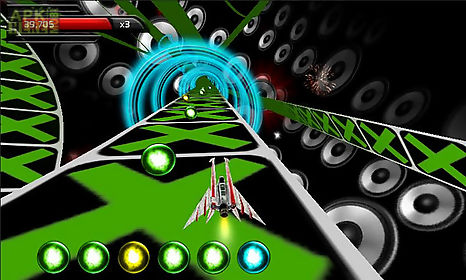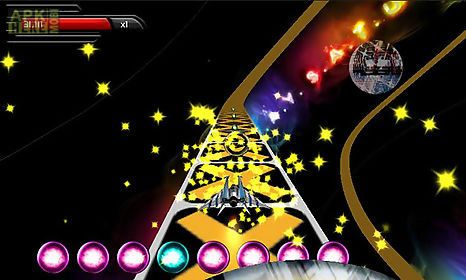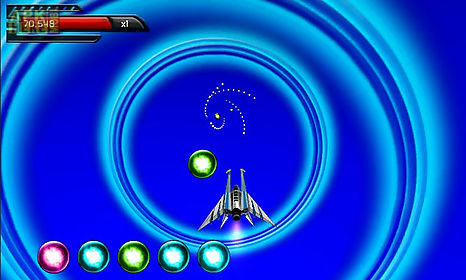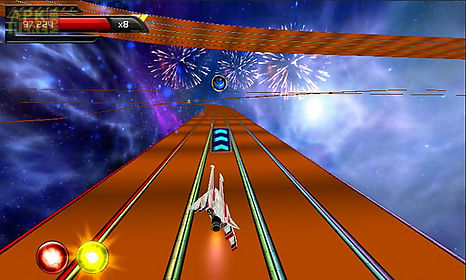 Rhythm racer 2 game for android description: Get rhythm racer 2 for android if you like to rock and go fast!
Keep the music playing and rack up points by hitting as many power ups and jumps as you can all in time to the music.
If you miss you 39 ll know it!
Recover quickly and you 39 ll still have a chance to get a streak and post a high score.
Reviews: rhythm racer is out and free: no audiosurf? No problem!
Quot james isabel the appera...
Adrenaline fueled racing experience is complete music and gameplay entertainment.
Quot level up news it 39 s a free download with seven songs so try it!
Friend us on facebook ( rhythmracer) to support us or if you need support.

Related Apps to Rhythm racer 2