Revived by his word (f) for Android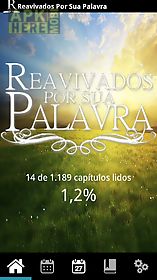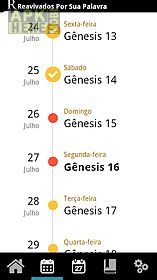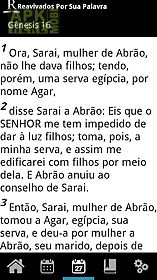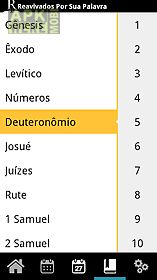 Revived by his word (f) app for android description: On july17 2015 a bible s reading project of seventh day adventist church began with an unusual purpose.
Just one chapter per day and in 2018 the worldwide participants will read all bible.
Reading this book affectsspiritual life substantially and strengthens the daily communion.
Join this plan and allow yourself to be revived by his word( rbhw).

Related Apps to Revived by his word (f)