Rescue 911 for Android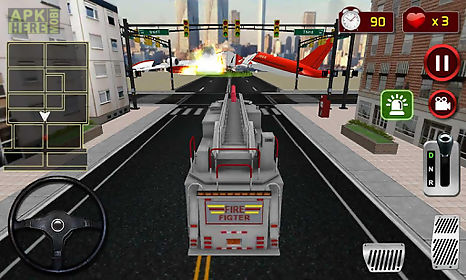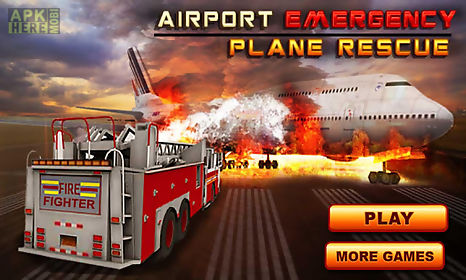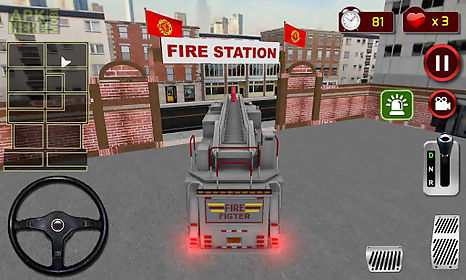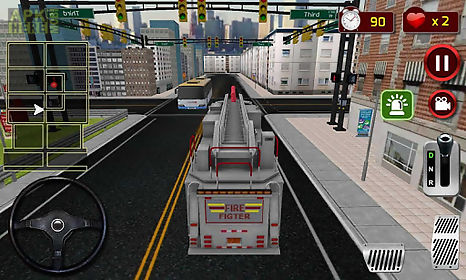 Rescue 911 game for android description: Dedicated emergency rescue crew rush to the aid in airport emergency plane rescue.
You are in the front line of responders that are committed to saving lives when planes or helicopters have a mayday situation up in the air.
When planes and aircrafts start falling from the sky every second count as you take on the role of a ambulance paramedic and a firefighter.
Make life or death decisions make haste and rush to the emergency situation.
First put out the fire in this 3d emergency services game.
As you are in the frontline of action you need to guard the airport to prevent a that a minor incident becomes a major emergency.
Your duties as a fireman and a paramedic are very important.
It s a lifetime experience to be part of this airport truck parking 3d simulator.
Show crazy racer driver skills and drive firetruck with high speed to save people s lives.
911 rescue department calls your team to aid people in fire emergency help ambulance to transport injured patient to the nearest hospital.
About the simulation game play of airport plane rescue 911 you will see an airplane crashing that you have to rescue.
Then you will have an emergency fire truck ambulance that you have to park in the fire exit of that airplane.
Once you park that in emergency exit then the real task starts.
You will have to take an ambulance and park in the hospital parking so that people can be rescued safely.
You have to be very quick as you have to save lives.
Features different powerful vehicles with lights and siren.
Real world 3d environment.
Realistic controls.
Hd graphics.
Animated fires and smoke.
Animated fire hose and water.
Different camera angles that give you more control.
Amazing background sound to enhance your gaming experience.
20 challenging city levels to test driving skills.
Map of whole city.
In city traffic vehicles buses trucks and cars.
Emergency quick response.

Related Apps to Rescue 911