Real cat simulator for Android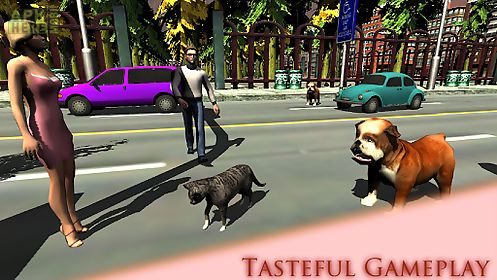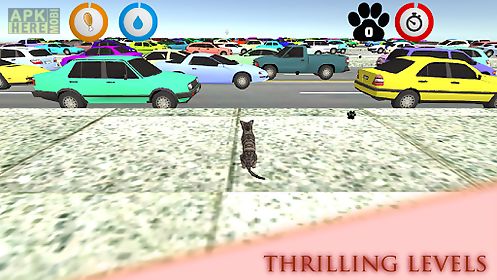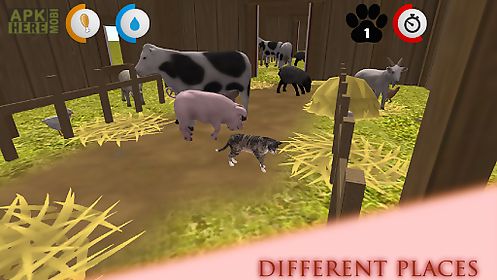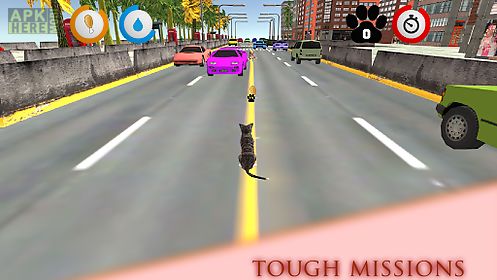 Real cat simulator game for android description: Real cat simulatorgameplay is simple just move the cat with joystick and prepare for a tasteful missions.
There are two main maps and 15 missions.
The city and farm house.
Complete missions by finding your kitties.
You are going to get thirsty and hungry.
Find food and water as moving on your mission.
Watch out for human cars and dogs in the city and animals in the farm house.
There are some hidden places for bonus paws.
Collect paws and upgrade your cat in this cat game.
Buy a hat : there are 10 amazing hats.
Upgrade movement speed.
Activate checkpoint system : you can continue your mission from checkpoints.
You can advance levels with paws if you want.

Related Apps to Real cat simulator