Rc plane 2 for Android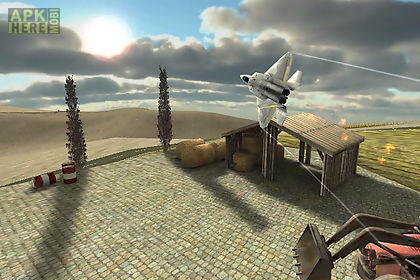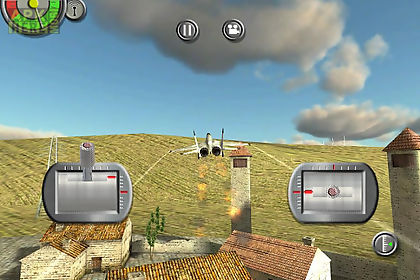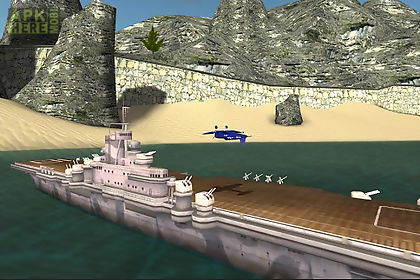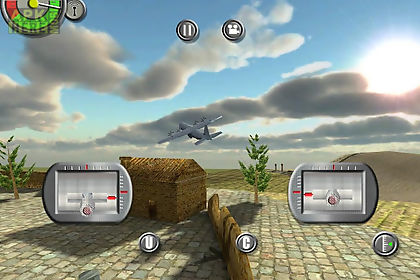 Rc plane 2 game for android description: The best selling rc plane iphone ipad app is finally on android devices.
Get ready to fly your rc planes in several photorealistic environmentscnet raves: it 39 s definitely worth a look for fans of flight.
Quot 148apps: top notch simulation appcraver: the ultimate flight simulator introducing the most realistic rc plane game and sim to date with six new game modes and over a dozen planes to pick from.
The graphics and gameplay in this universal app are stunning.
Check it out es with amazing environments: tuscany and seaside.
12 races.
Planes: 3 ch cessna 3 ch mig 29 jet 4 ch cessna 4 ch stunt plane.
5 training lessons ranging from 3 ch takeoff to 4 ch advanced rudder use.
Free flight.
Carrier ops aircraft carrier game mode with f4 corsair plane and f 18 jet plane.
Airbus game with two dc 9 39 s and one jumboliner.
Bird catcher game with 3 ch beachcraft (the pros will like this one).
Fire fighter game with 4 ch cannadair water plane and 4 ch hydro cessna.
Road runner game with f22 fighter plane.
Cargo mode with c 130 cargo transport plane.
Spitfire wwii awesome plane.
Euro fighter plane.
Realistic 4 ch beachcraft air rocker plane.
More!
Updated control scheme real time tweaking of any channel in game on the fly.
Custom rudder control for both beginner and advanced mode.
Accelerometer support.
Waaaay easier and more realisticto fly the planes than original game.
5 training lessons learn the basics of rc plane flying on this beautiful sim on your iphone or ipad.
From 3 ch basics to 4 ch training this is the place to start.
Music done by david cecchi.

Related Apps to Rc plane 2