Rasta reggae solo launcher for Android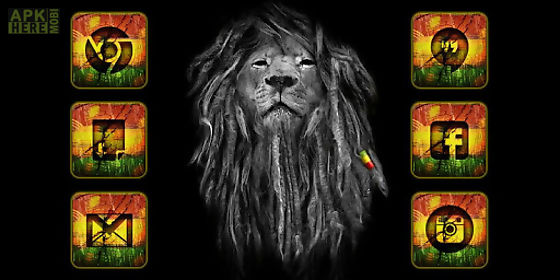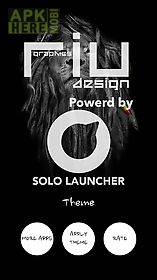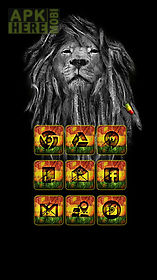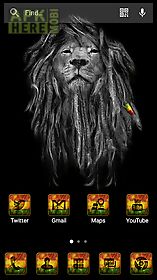 Rasta reggae solo launcher app for android description: Follow the example of rastafari people and live a peaceful relaxed life.
We created this solo launcher theme so you can enjoy the beautiful reggae colors combined with the natural wood texture of the buttons.
We used a beautiful rasta lion on the background that representsjudah 39 s lion.
Judah 39 s lion also present on the older flag of ethiopia is a symbol of the rastafari movement.
Listen to reggae and relax and give your phone a theme that represents you: thebest rasta reggae solo launcher theme hd we are dedicated to creating the most beautiful hd themes for all of our users and we randomly pick some of the ideas sent to us by users to create a dedicated theme.
If you like our themes and concept please give us a 5 rating.
If you have any complaints and suggestions please contact us at support and we will give our best efforts to solve your problem.

Related Apps to Rasta reggae solo launcher