Ramadan challenges for Android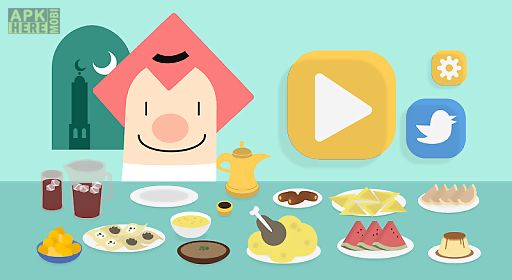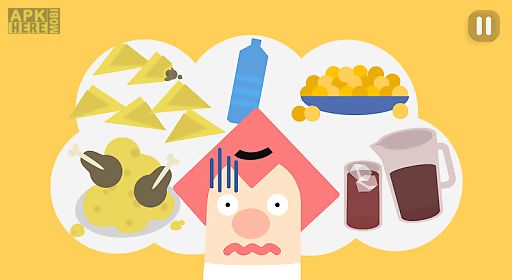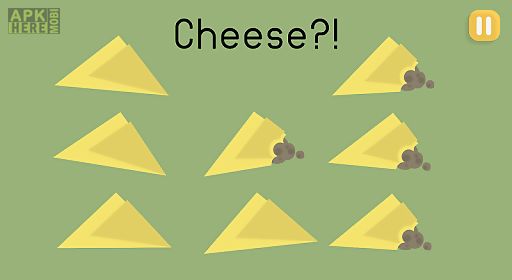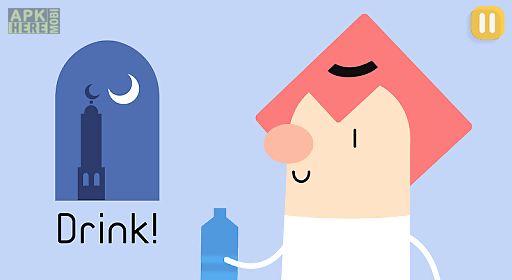 Ramadan challenges game for android description: Roll the sambousa!
Bring the legaimat!
Pour the drink!
And fill in with lots and lots of water beforeadan!!
Enjoy 10 mini challenges to unlock all of the delicious dishes of ramadan.
Download the freegame now and challenge your friends!
Game play: drink water quickly before adan!
Cheese or meat? Find you favorite sambousa!
Pour carefully and enjoy the cold beverage.
Trace to help relief stomachache.
Keep your balance when getting up in the morning.
Legaimat? Irresistible!!
Wipe off all of the food fantasies!
Scoop and fill the dishes of the poor.
Hurry!
Roll the sambousa!
Stay calm while watching overdramatic tv series!

Related Apps to Ramadan challenges