Rally racer dirt for Android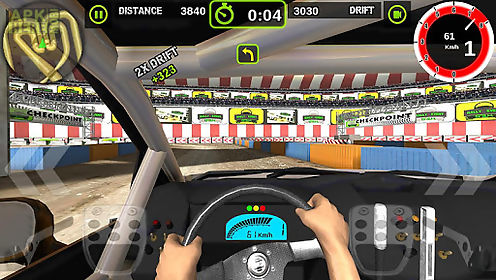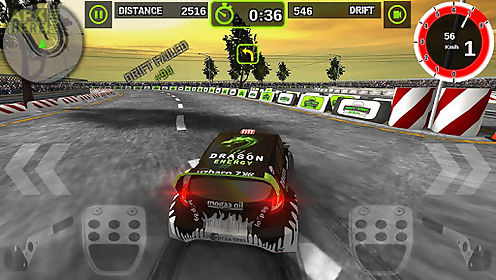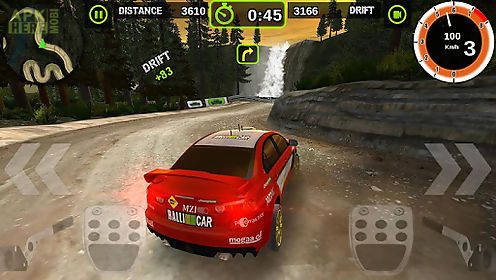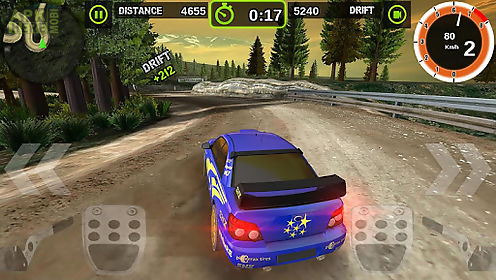 Rally racer dirt game for android description: Rally racer dirt is a drift based rally game and not a traffic racer.
Drive with hill climb asphalt drift and real dirt drift.
Rally with drift together.
This category redefined with rally racer dirt.
Rally racer dirt introduces best realistic and stunning controls for a rally game.
Have fun with drifty and realistic tuned physics with detailed graphics vehicles and racing tracks.
Be a rally racer drive as ken blocks and collin mcrae on the tracks not in the traffic.
Features: realtime multiplayer mode 12 different rally cars tunable cars with adjustible suspension anti roll bar ride height and gearbox ratios.
Upgradiable cars and drive properties.
5different tuned and enjoyable tracks tracks has multiple ground surfaces tarmac gravel grass effects grip driftingand vehicle physics.
Carefully tuned car physics and controls.
3 main game modes to play: challenge mode survival mode and realtime multiplayer mode.
Game has threemodes survival challange and realtime multiplayer.
In survival mode you should drift and drive as long as you can and pass checkpoints.
In challenge mode there are 60 different challanges that you have to pass.
In realtime multiplayer mode you can race with real people which are your friends or random players.

Related Apps to Rally racer dirt