Rainbow loom design for Android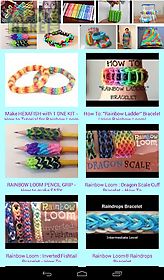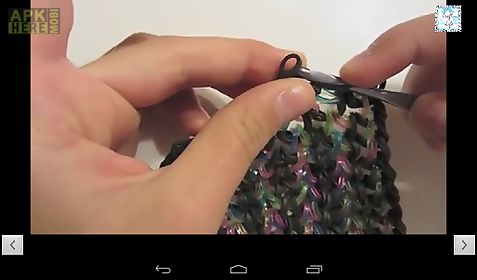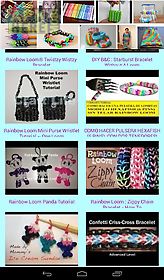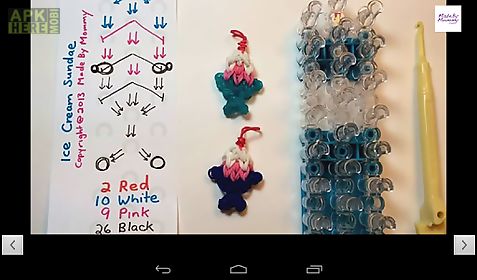 Rainbow loom design app for android description: If you like to have new hobby you will happy with this app.
Learn how to make new style and pattern of rainbow loom bracelets charms and rings!
Complete tutorials for all patterns available here!
Learn with step by step video tutorials on how to make all of your favorite rainbow loom bracelets more!
Rainbow loom design is easy to learn to do for all ages.
Enjoy learning to make new pattern rainbow loom for your friends your child and your family.

Related Apps to Rainbow loom design