Qr & barcode reader for Android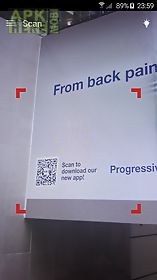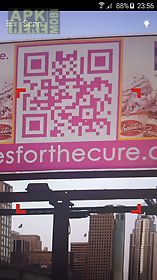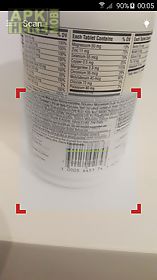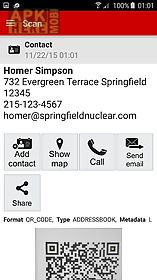 Qr & barcode reader app for android description: Qr barcode reader is an essential app for every android device.
Qr barcode reader is qr scanner and barcode scanner in one convenient application.
Enable your phone to scan read decode share qr codes and barcodes.
Qr barcode reader is extremely fast and easy to use tool simply select desired action from convenient menu and follow the onscreen instructions.
To scan qr code or barcode using camera on your device simply point your camera to code you wish to scan and app will automatically detect and scan it.
No need to press any buttons or take photos.
Qr barcode reader can scan read and decode text url isbn product contact calendar email location wi fi and many other formats of qr or barcodes.
After scan and automatic decoding user is provided with only the relevant options for individual qr or barcode type and can take appropriate action.
Unlike others we know what information is relevant to user and what possible actions can follow scan of different type of qr or barcode.
Qr barcode reader also offers a full array of sharing options to share content with your friends and others by using direct contact methods or well known social networks (facebook twitter google plus ).
Qr barcode reader app can: scan qr code with any of androids cameras (including front facing camera).
App will automatically detect and scan qr or barcode you are pointing your camera at.
Scan barcode using camera scan qr code from saved qr image scan barcode from saved barcode image scan qr image from qr image url scan barcode from barcode image url supports all different formats of qr and barcodes history: see previous scans recorded and much much more all available for free!

Related Apps to Qr & barcode reader