Qibla compass- hijri calendar for Android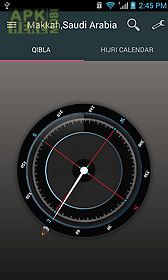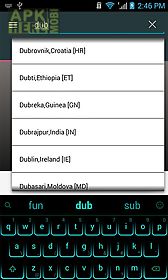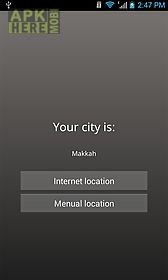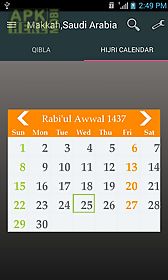 Qibla compass- hijri calendar app for android description: Download qibla compass to indicate kaaba(the house of allah(swt)) direction precisely.
Simple and instant kaaba locator or tracker tool on play market.
It is designed to help in finding direction of kaaba easily.
App is supported by hijri islamic calendar which can help in finding first day of ramadan for fasting and other important islamic dates like hajj zakat and eid ul fitr and eid ul adha.
Qibla or kaaba is located in mecca saudi arabia.
Masjid al ar m is specified for muslims in quran and hadith to perform prayer salaat in its direction which is located in mecca.
In the early days of islam prophet muhammad (pbuh) ordered to pray in the direction of masjid al ar m.

Related Apps to Qibla compass- hijri calendar