Pyramid mystery maze game for Android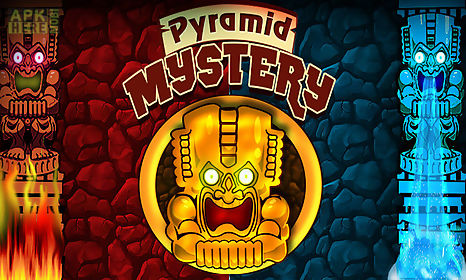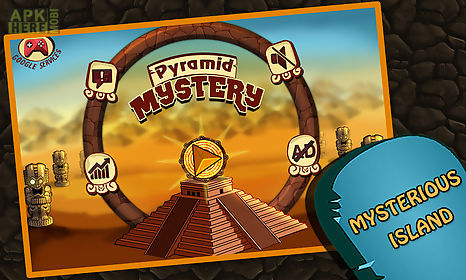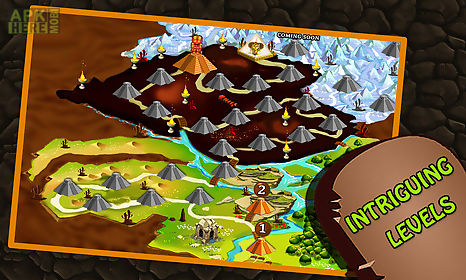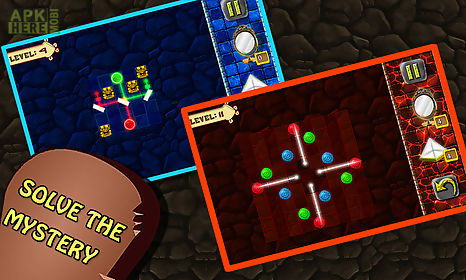 Pyramid mystery maze game game for android description: its a maya pyramid to find a way to get out from this jewels maze of light.
You will really need to make an effort to solve them all.
In case you need help there are hints for each level.
If you strive for perfection you can try to achieve perfect score at each level.
Discover the aztec world divided into 2 basic elements water and fire.
Its a brainstorming game which include lasers and mirrors ranging from easy distractions to hard challenges so in this laser saga each mirrors reflections have its own importance for solving the maze extravaganza.
Who always in search for the uniqueness in puzzle game like unlocking games and labyrinth games get ready to face this escape challenge.
Dont under rate your ability because its not a baby game (kid game) play this memory game and be a memory mastermind and flow freely from any type of tension because game is made for your enjoyment so try again and again and achieve more score.

Related Apps to Pyramid mystery maze game