Puut wallet for Android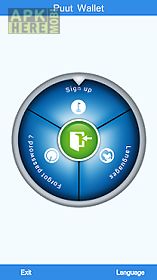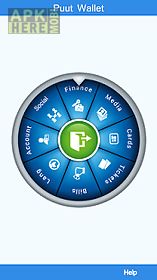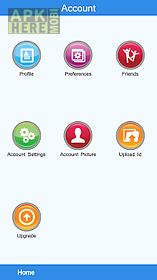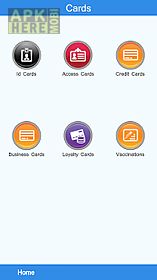 Puut wallet app for android description: puut wallet is a leather wallet replacement application that is primary aiming at helping consumers get rid of their cumbersome big fat leather wallet by mobilising its content.
Puut wallet has the capability to contain everything that is today hosted in the leather wallet this goes from id card driving license biometric passports to loyalty card vouchers receipts and credit cards.
Moreover content from other wallets can be pushed or pulled into puut wallet.
Additional social features allow users to create city based shopping groups that can collectively purchase items from a local store at greater discount which also makes puut wallet a good place to start a crowdfunding campaign.

Related Apps to Puut wallet