Purple keyboard go theme for Android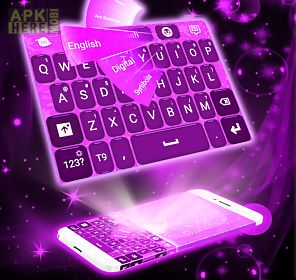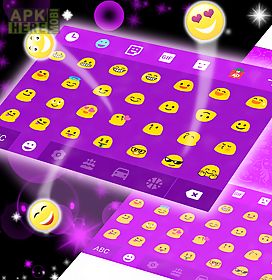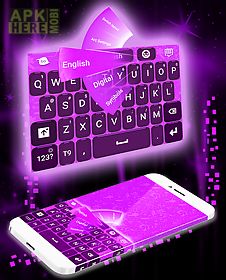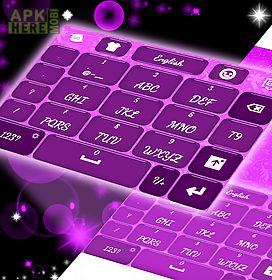 Purple keyboard go theme app for android description: Purple keyboard go theme is one of the coolest themes you could ever user!
Here 39 s why: how to apply: the 39 set active theme 39 button from inside the menu of this application allows you to apply the theme.
To access the menu click open after download!
This is a purple high definition pixel perfect design.
You will love it!
You need go keyboard installed on your phone for this theme to work!
48 menu translations for this theme!
This theme works great together with our go launcher theme: purple diamonds go theme.
They have the same style the same awesome purple colors!
To check out that theme too click here: goo.
Gl gnh3e8download purple keyboard go theme now!
Rate and comment!
That helps us a lot!
Positive energy helps us create even more awesome themes!
Send us an email!
Click on email developer.
We are very eager to chat with you!

Related Apps to Purple keyboard go theme