Private view protector for Android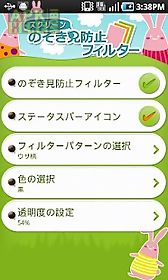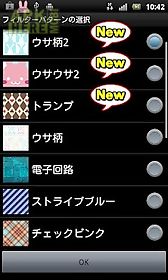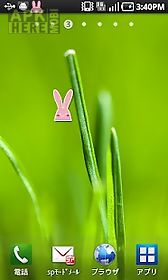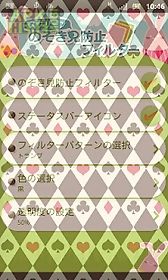 Private view protector app for android description: guard your privacy and prevent others to see your phone screen!
A trustful free app this will not see the screen from others.
You dont want others see your screen in crowded place right? In such cases use this app!
3 filters available to change the screen into white or black you can choose your favorite to use.
And you can also adjust the transparency level you can custom the strongest filters.
Performance description select the filter set on off.
The status bar icon set the on off.
Colors set white black.
Filter template selection set sample filter.
Transparency settings set the filter transparency.
Feedback much as wed like to its almost impossible to build an app that supports all android phones.
But with your help well try.
Please help us make this app better by sending bug reports to peepguard.
Adcall.
We might ask you additional question for your help.
Dont forget to include your phone model and your android os.
Thank you so much!

Related Apps to Private view protector