Princess wedding dressup for Android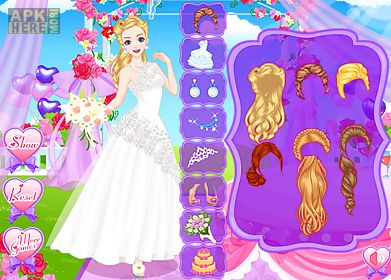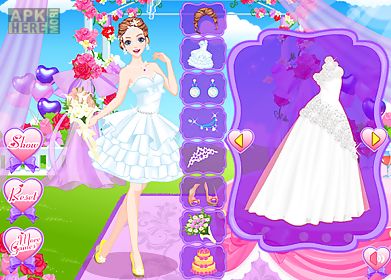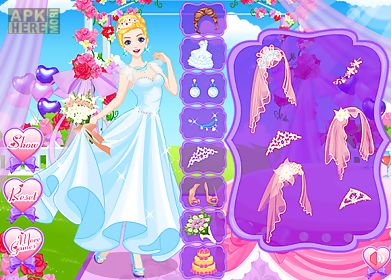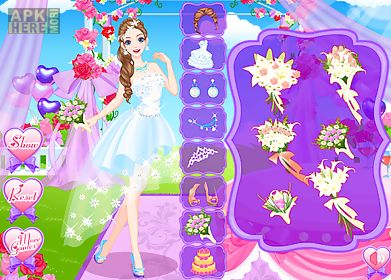 Princess wedding dressup game for android description: Hi today is a hot day and is perfect for an important event.
What important events you know? Yes there are many and an example of such an event is the wedding.
This event is very important and requires more preparation and time.
Today through this girlsgames with brides you 39 ll meet a young girl who is our new friend she is getting married today and rushes to get to her wedding.
With this makeup games for girls you will meet adele she needs you to be able to prepare her.
You will need to help her to choose her wedding dress hairstyle jewelry veil shoes bouquet of flowers andultimately you have to choose together the cake.
We are sure that you will do a great job and adele will be the most beautiful bride.
You can come back anytime you want to help us through this game for girls with brides.
Good luck and have fun!

Related Apps to Princess wedding dressup