Princess salon wedding games for Android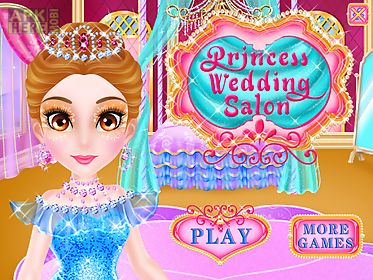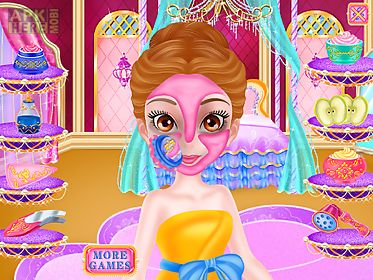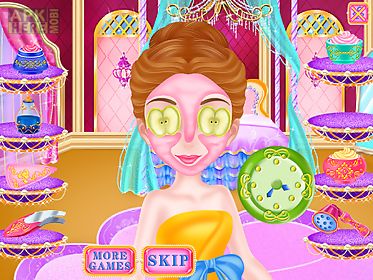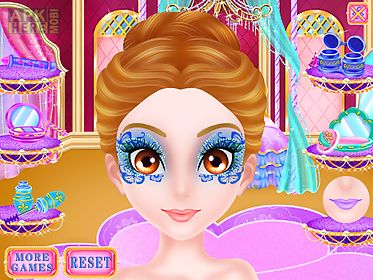 Princess salon wedding games game for android description: Mary is the most beautiful princess in all the palace tonight must meet a handsome prince.
She should dress very nice must arrange and can not do this alone.
You have to go to a salon to help someone.
After reaching the room sat down and waited.
We need to find someone who knows how to deal with it because it is very demanding princess and do not find any employee who will do everything she asks.
Thou knowest best so in this game you have to help the princess to be the most beautiful lady.
1) first you have to start a radio to have a background music.
2) then must apply a layer of cream on the face and wash to cleanse the skin.
3) must seek tweezers and to eliminate all the hair near the eyebrows which is in excess.
4) still have to put them a few drops of cream under the eyes and wait to reduce the swelling.
5) take a very moisturizing cream and apply on face him to moisturize the skin and beautify skin you.
6) after you have done this you have to go in the other room and help her accessories.
7) have to choose a pair of earrings a bracelet a necklace a ring and a beautiful wreath.
8) after you have finished did this have to choose a beautiful dress to match the chosen accessories.
Maria is beautiful now and can not wait to meet with this print.
Thanks you agreed to help even seen the effort that you did.
We invite you to choose and other games for girls from our developer to see if you 39 re doing as well as you did before.
Have fun!

Related Apps to Princess salon wedding games