Princess castle room escape for Android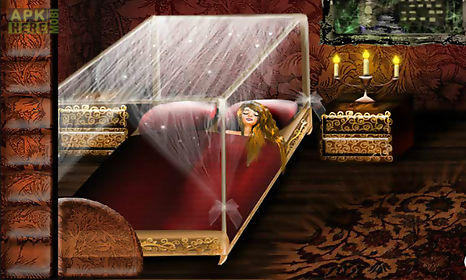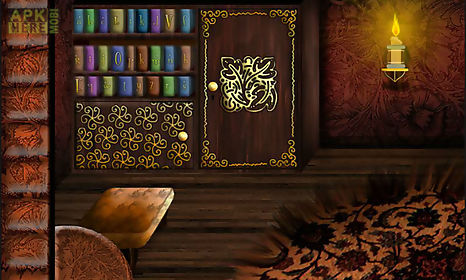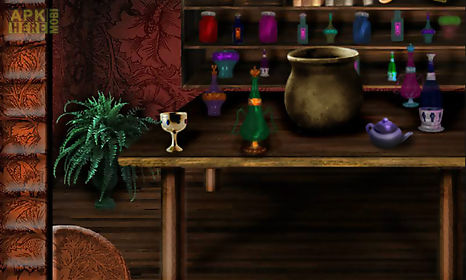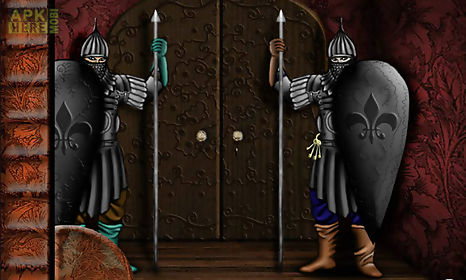 Princess castle room escape game for android description: Princess room escape is about a beautiful princess imprisoned in the castle by the evil witch.
Your taskis to rescue the princess from the castle of the closet.
Solve all puzzles and find all hidden objects toopen the hidden locks.
Use your brain to rescue the princess of the castle.
Best of luck.
Features: point click drag and drop only use for puzzle solving.
No chance to see this type of game before.
Ultimate enthusiastic many parts of the cave.
Play even more game to click more games button.
Free of cost.

Related Apps to Princess castle room escape