Pretty princess makeover for Android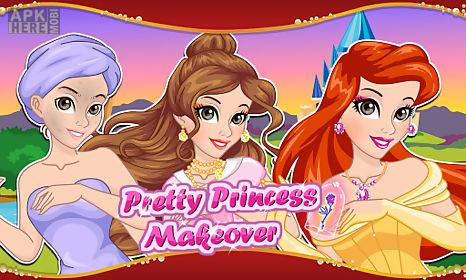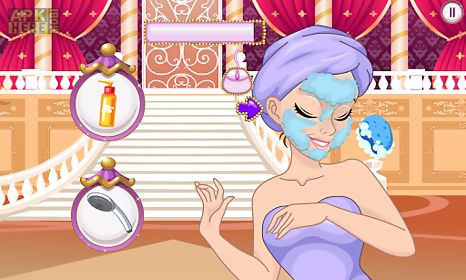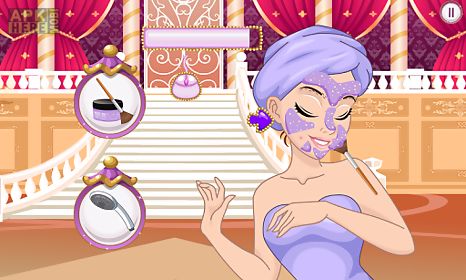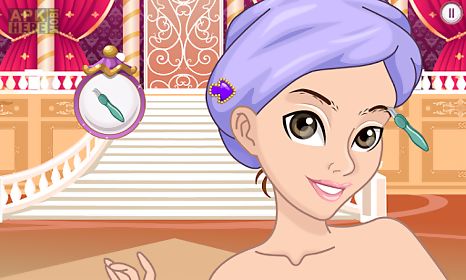 Pretty princess makeover game for android description: If you have ever wanted to be a princess and style your very own clothes then now you can with this pretty princess makeover game!
Here you can prepare your princess by washing and rinsing her skin popping her annoying pimples cleansing and moisturizing her face to make her skin soft and smooth and plucking her eyebrows so they are neat and tidy.
Once you have given her beautiful soft features you can then accessorize her lovely face by changing her eye shadow lipstick eye color eyelashes hair style jewellery and dress design!
So if you love princesses and love to give makeovers then the pretty princess makeover game is just right for you.
Features: wash and rinse her face so it is nice and clean and fresh.
Pop pimples to remove any excess dirt to make it nice and smooth.
Cleanse her face again to remove any excess scarring.
Air her face to make her skin look and smell sweet.
Apply the face mask and wait before removing it to complete her soft skin look.
Pluck her eyebrows to they are nice and straight to add extra beauty.
Accessorize by changing her lipstick eye shadow eyelashes blush eye color hair style dress design and jewellery.

Related Apps to Pretty princess makeover