Pregnancy quiz - early pregnancy symptoms trivia for Android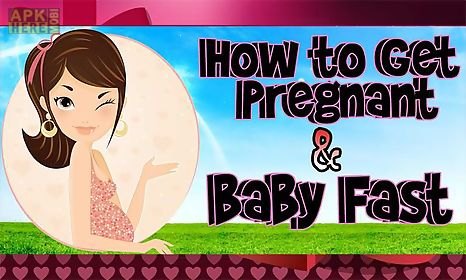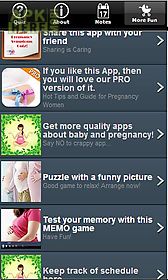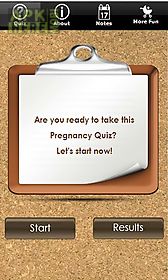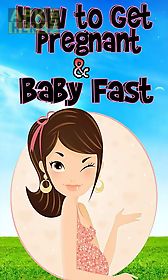 Pregnancy quiz - early pregnancy symptoms trivia app for android description: Do you feel you are pregnant? Do you want to get pregnant? Want to learn more about pregnancy? Then answering our early pregnancy symptoms quiz!
And it will help you answer all your questions in mind about pregnancy.
It includes 12 important questions that you need to make you know it as the back of your hand.
Dont be confused.
You can take as many times as you want and you will be scored (in the rank 1 100) every time you do the test.
This app is dedicated for all women in the world to test knowledge and prepare for pregnancy.
It can be hard for everyone especially for the first time but all can be overcome by a good preparation.
Enjoy this early pregnancy symptoms quiz and all other tips + games we included inside.
Share with your friend if you like it.
Click install to download now while it is still free!
Dont forget to check out other pregnancy apps we made for you for free (the link can be found inside).
To your happiness in life best apps for phone group.

Related Apps to Pregnancy quiz - early pregnancy symptoms trivia