Precision driving 3d 2 for Android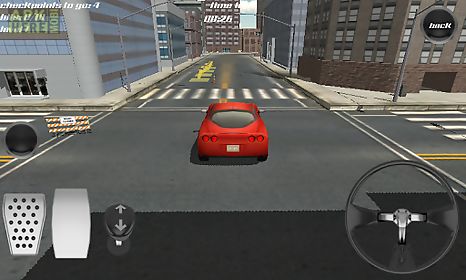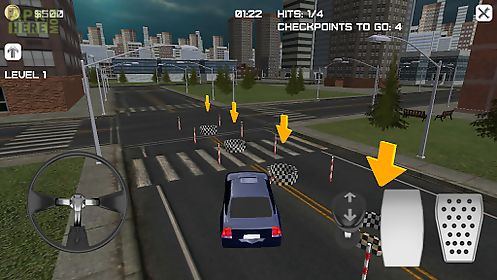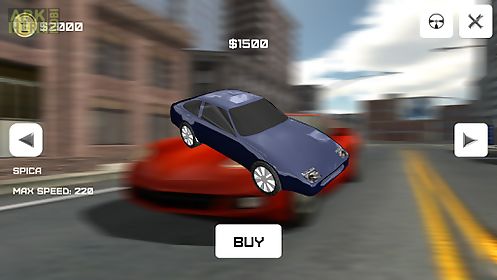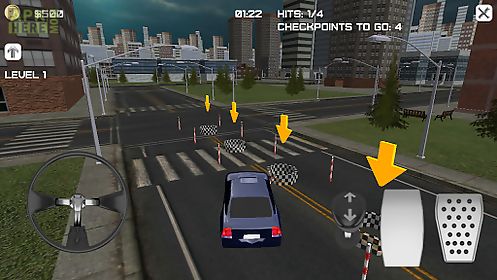 Precision driving 3d 2 game for android description: Precision driving 2 is a car simulator with realistic controls and great dynamic gameplay.
Now it features endless driving mode and police pursuit mode too!
This is a continuation of my succesful game precision driving.
Now the game features better graphics with nice lighting new car model and completely new 20 levels of driving experience.
Prove that you can can complete 20 challenging driving exercises and become the master of the steering wheel!
Control your car with an on screen steering wheel acceleration and brake pedals.
Shift the gear to forward or backward as you need.
Watch each level 39 s limits of time and cones to move.
A level is completed when you drive by all of the 4checkpoints in any order.
A single star is awarded for completing the level.
You 39 ll get a star also for completing the level in less than half of the time limit and for not moving any of the cones.
Are you a fan of parking games? Of course parking games are cool but let 39 s do some driving for a change.
Show your driving skills be fast and agile!
Complete 20 challenging driving exercises enjoy the realistic on screen controls toggle your camera if you prefer other views to play phong lighting graphics police pursuit mode (shoot the criminals) endless driving modethis game is ad supported but it does not contain notifications ads or any other ads that would appear anywhere outside the game itself.
The only type of ad is a banner ad which is shown on the menu screens and not during the game.

Related Apps to Precision driving 3d 2