Power tattoo camera for Android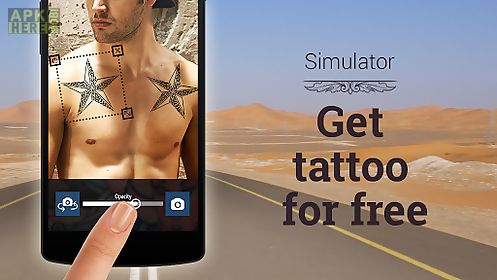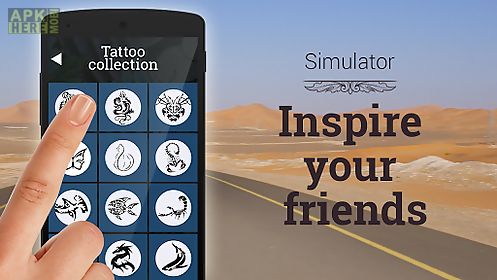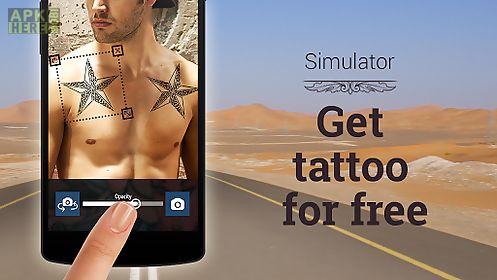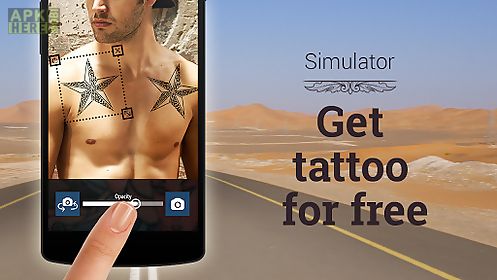 Power tattoo camera game for android description: The new mobile application for apply tattoos on the body using a camera phone.
See how tattoos look on your body it is safe painless quick try tattoos on your body using a camera phone see how tattoo looks on your body before it applied shall the tattoo to perfection by changing the pattern in the application and not on your bodylooks better in photos be modern and fashionable make a photo with a tattoo and put in social networks.
Nobody will be able to distinguish that this is not a real tattoo change the tattoo as often as you want.
Amaze your friends with your photosopen your own tattoo studio after you posted photos with new tattoos to the network your friends will envy.
Call them and they do tattoos in the photographs as well as yourself!
Do your own tattoos and added to the application (wait after the upgrade)in application more than 100 tattoos easy and intuitive interface ability to become steeper in 2 minutesinstructionrun the application tattoo power camera.
Push start and choose a tattoo that you want to see on his body.
Take photos of the area of the body to which you want to apply a tattoo.
Increase decrease or rotate tattoo that she looked better on the body.
Change the transparency to the tattoo that did not differ from your body.
Put in a social network and wait likes!

Related Apps to Power tattoo camera