Pop me for Android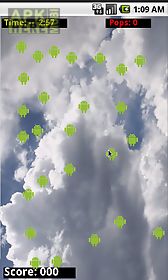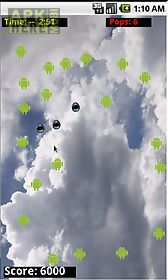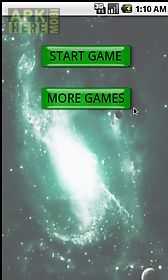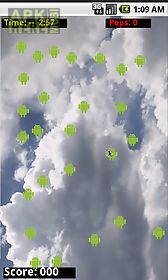 Pop me game for android description: Pop the android bots as they float and bounce around in the clouds.
Pop pop pop goes the android robot.
Your android phone is telling you hey pop me!
Quot.
Get pop me now and get to pop pop poppin those android bots.
This application is brought to you totally free with the help of search monetization.
I have opted to use this to be able to keep creating more free apps for you.
Please note that with this app you will receive a few search points on your device all are easily deleted or replaced.
Thank you for your understanding.

Related Apps to Pop me