Pony horse simulator kids 3d for Android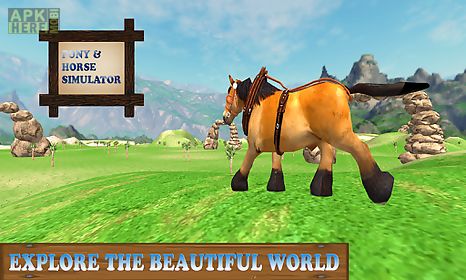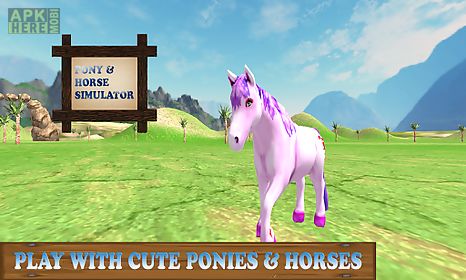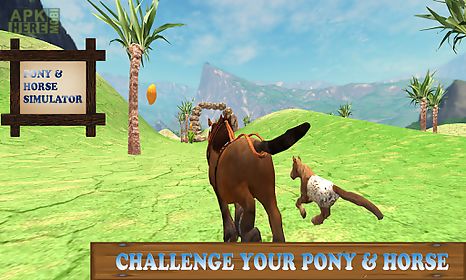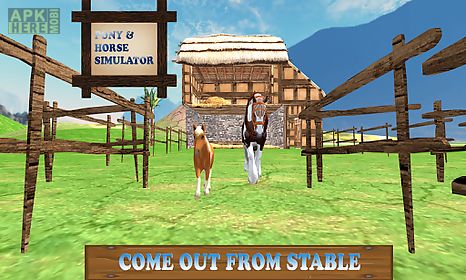 Pony horse simulator kids 3d game for android description: Enter into the beautiful world and live the life of a horse and its pony!
Lets play with cute horse and pony in the environment which is covered with mountains.
If you are a big fan of horse and cute pony then come on and don t miss to play it.
Select your horse and pony and enter into the beautiful environment.
Come out from the stable and get required feed.
Give challenge your horse and pony to eat required fruits and vegetables.
Carrot apples mangos pineapples are available in the game.
Game features: - select your favourite pony and horse.
- Move your horse and pony freely in beautiful environment.
- Challenge mode in pony game.
- Jump and run your pony with joystick.
We welcome your feedback ratings comments.

Related Apps to Pony horse simulator kids 3d