Pony horse maze run simulator for Android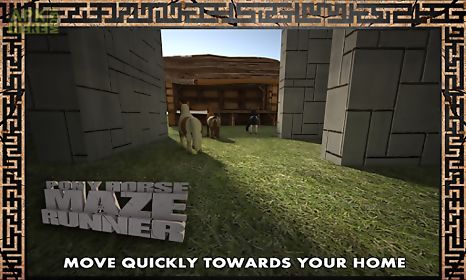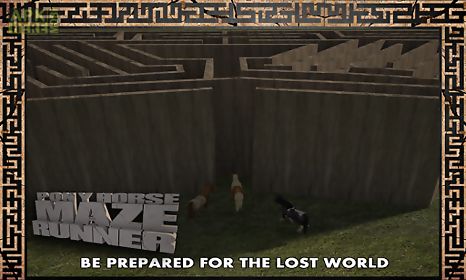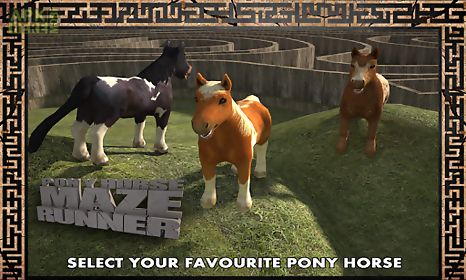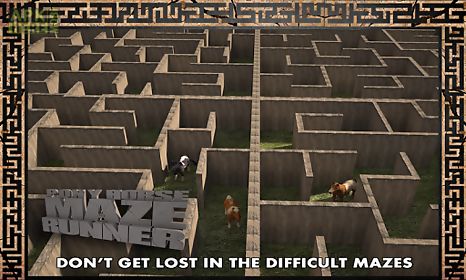 Pony horse maze run simulator game for android description: find the keys to unlock the exit door of the maze.
Interesting and challenging levels with adventurous look and beautiful graphics.
Live the dream of having a beautiful pony and dive into fantasy and joy races!
If youre convinced about downloading the best pony maze run available then just get on!
You can see the map of the maze from above and try to solve the maze.
So do you think you are smart enough? Features: intuitive touch and joystick control to run and jump!
Play as a beautifully designed character!
Explore the maze and unlock new levels!
10 interesting and challenging levels to play in the current version and new levels are coming soon.
Race the clock and try to reach to the exit point as soon as possible to get more stars!
Good quality sound effects.
Superb environment.
Support for hd phone devices and tablets.
Good quality sound effects.
User friendly gui and controls.
Free game just install and enjoy..!

Related Apps to Pony horse maze run simulator