Police siren with lights for Android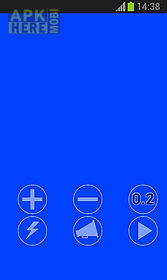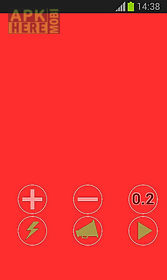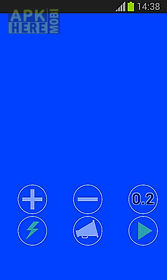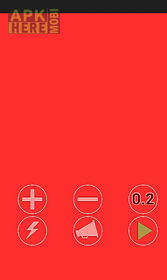 Police siren with lights app for android description: Change your phone to police light with siren.
Are you in trouble or in hurry? Police light can help you.
Functional tool.
Flashlight and screen app.
Screen and flashlight led.
You can choose between different speeds.
Features: for emergency vehicle.
Simple and easy to use.
Red and blue lights.
Switch on off.
Led tactical flashlight multi color.
Police siren on off it 39 s for everyone.
It 39 s free!

Related Apps to Police siren with lights