Police academy 3d driver for Android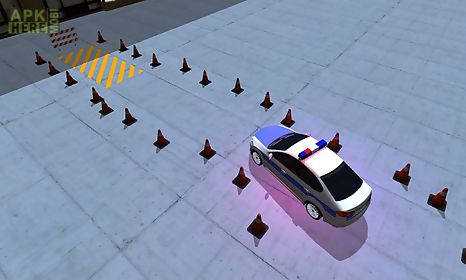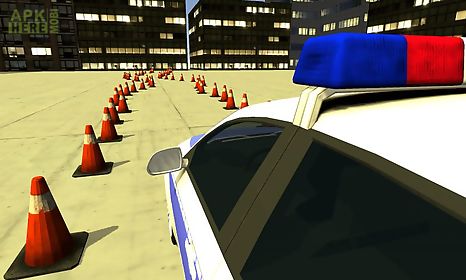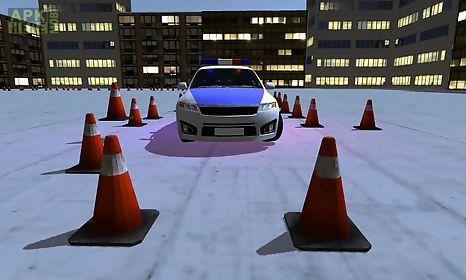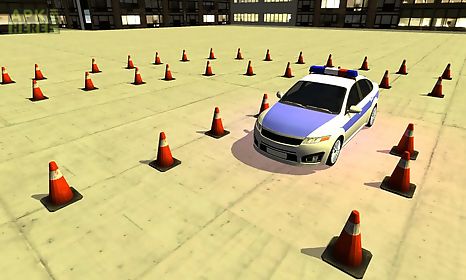 Police academy 3d driver game for android description: In this new amazingly beautiful game you take the role of a rookie.
In this game you will be put through a police driving course before you are allowed to drive through the streets to take on crime head on.
With 12 courses getting even more difficult it is up to you to develop the skills you need to be able to join the biggest force in the world good luck rookie youll need it.
Police academy 3d driver has a good simulation for real drivingparking.
Use arrows to control you car.
You can activate deactive siren.
Features: 12 challenging levels easy to play arcade style controllers 3 camera angle optimized for every android phone and tablet.

Related Apps to Police academy 3d driver