Pocket starships - space mmo for Android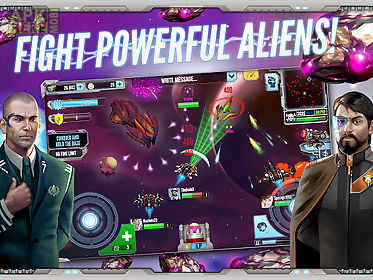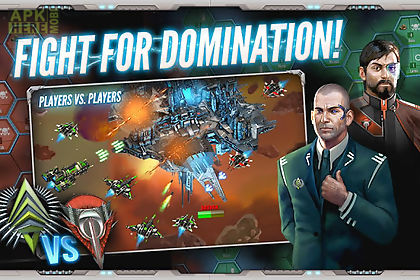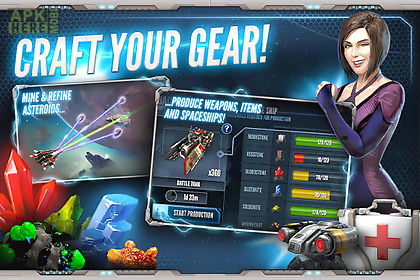 Pocket starships - space mmo game for android description: Explore and conquer the galaxy in a massive multiplayer online (mmo) space action for your smartphone tablet and browser.
Fight with and against thousands of players to dominate the galaxy!
Defeat the terrifying alien fleet.
Experience tactical battles against opponents from all over the world.
Create powerful alliances advanced crafting and upgrade system for your spaceship.
Global and alliance live chat systems for a easy communication true cross platform technology: if you like space mmos or rpg this is your game!
A real massive online game with thousands of players moving simultaneously in the same galaxy.
Build your own spaceship upgrade your weapons and refine your combat tactics.
Prepare yourself together with your friends in a never ending battle for galaxy supremacyto play pocket starships you need an active internet connection.
Important: the game is constantly evolving and game mechanics are subject to change at any time.
Our forum: forum.
Facebook: https: pocket.
Starships.
Space.
Mmo facebook game: https: apps.
Pocketstarships in case of problems contact the support team: support.

Related Apps to Pocket starships - space mmo