Pixel z gunner-dead or survive for Android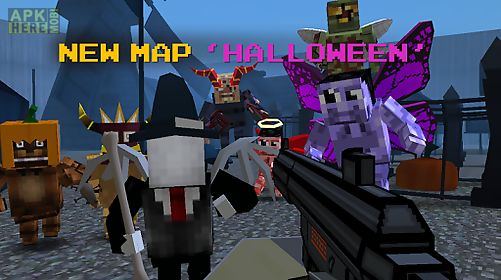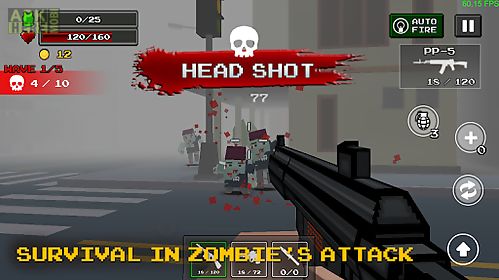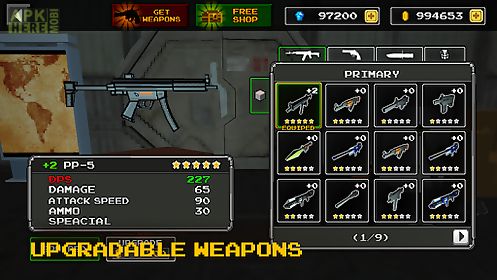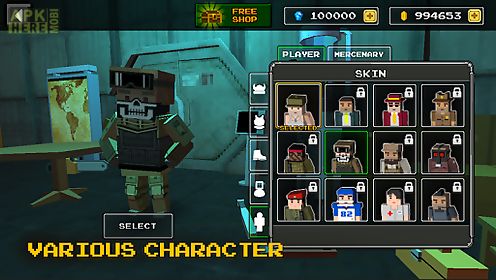 Pixel z gunner-dead or survive game for android description: new map desert city 39 pixel z gunner 39 is pixel style fps gameusing various weapons such as shotguns bazookas machine guns and grenades survive by protecting yourself from zombies and enemies!
Pixel z world story 20xxzombie virus is destroyed world.
Very few people surviveda number of them were hunting zombies in order to survive.
They are calledzombie hunter....
You are another survivor(pixel z world)and you will be a great hunter.
Features automatic fire system various weapons and craft system mine system mission modes of 50 different stages (normal hard hell mode) survival modes skin systems mercenary systems pixel style graphics this game that dont need wifi and play offline without internet.
This game is pixelstar game 39 s 3d pixel fps game.
This version of the game is not a demo.
It is a full edition this is not an official mojang app.
This game is not associated or connected with mojang ab and its game minecraft pocket edition.
Minecraft is a trademark of mojang ab and it is not endorsed by or affiliated with the creator of this game or its licensers.

Related Apps to Pixel z gunner-dead or survive