Pilot air surfer for Android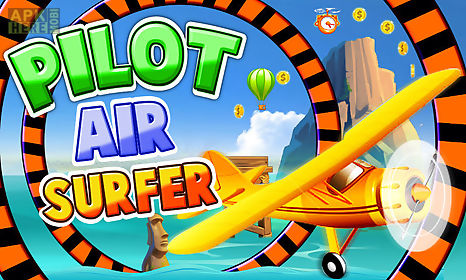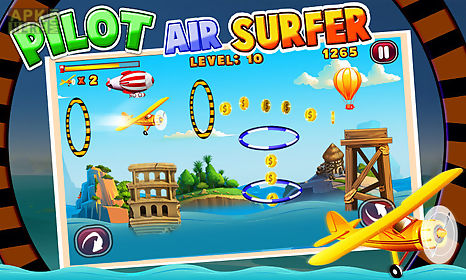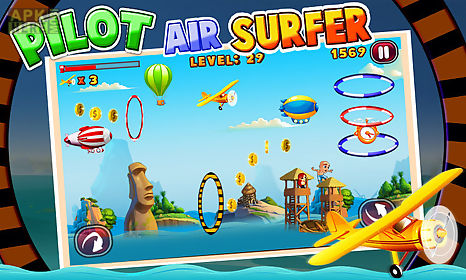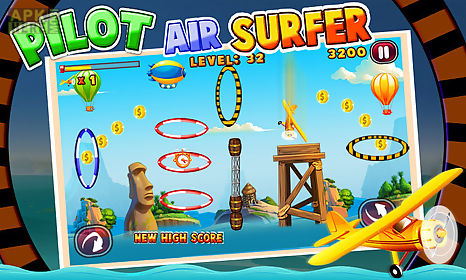 Pilot air surfer game for android description: Take control of the amazing pilot air surfer.
Your way through the moving rings to please the crowd!
Stay alive as long as you can!
Dont hit the rings or its game over!
No game is ever exactly the same the rings are different every time.
So get set and go to this adventures flying.
Complete the levels before the time runs out.
Game features: one unique planes to fly and test your stunt pilot skills!
Vivid and captivating obstacle courses to challenge you!
Unlockable content and more!
One scene totally 35 levelspilot air surfer is recommended to users of all ages and skill levels who are interested in an endless supply of fun and games.

Related Apps to Pilot air surfer