Picture cube for Android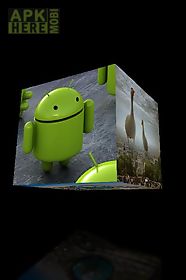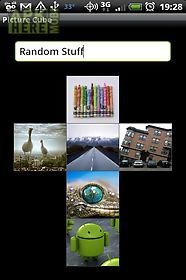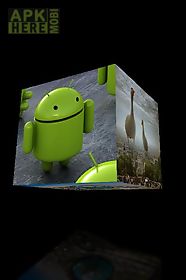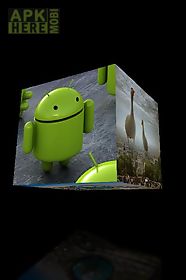 Picture cube app for android description: Picture cube is a fun image viewer that displays cubes of six images from your phone with custom image cropping and various 3d effects.
Create multiple cubes to show to your friends even share them via email.
Images can zoom in at high resolution and each one remembers its zoomed position for a custom viewing experience.
Note: this is now beta.
Please report any bugs you find.
Thank you!

Related Apps to Picture cube