Pictocut 2.0 (beta) for Android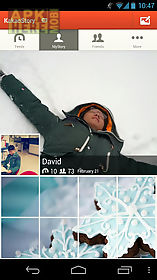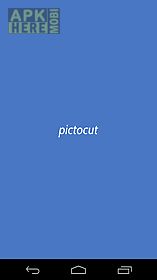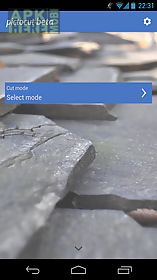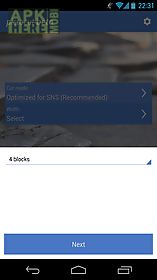 Pictocut 2.0 (beta) app for android description: now in beta.
We will launch final version as soon as possible.
Sorry for inconvenience.
Support language : english koreanpictocutcut to be bigger.
Pictocut helps you to upload more bigger image to kakaostory.
How to use- select cut mode.
- Select width.
- Select height.
- Select image.
- Touch 39 cut 39 button.
- Type folder name.
- Touch the button in order.
Images will be saved at sdcard connectstudio pictocut (folder name).

Related Apps to Pictocut 2.0 (beta)