Picsanto social photo tagger for Android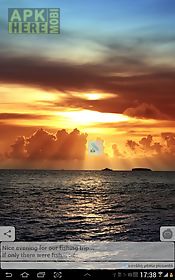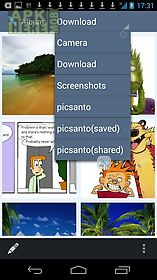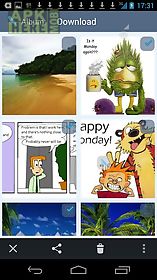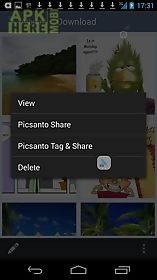 Picsanto social photo tagger app for android description: Instantly tag zoom and share your photos directly from your phone screen or using the app!
You make it special picsanto makes it social.
Look for the picsanto icon anywhere on your screen.
This is your starting point to tag your photos and start sharing without opening the application!
You can drag it anywhere you like and disable enable it from the preferences screen loaded from the system bar.
You can tag pintch to zoom in or out your photos without limitations save the resulting photo for later share or instantly share it when tagged.
Open the application to view photos in your gallery albums.
Choose album from the action bar tapping on the album name.
Click on a photo to manage it or click the edit button to manage multiple photos.
The menu offers the option to capture tag and share a new photo.

Related Apps to Picsanto social photo tagger