Piano tiles tap for Android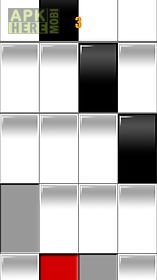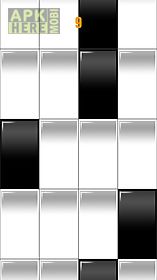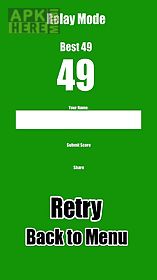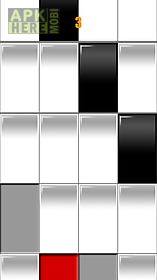 Piano tiles tap game for android description: Piano tile tap is the most epic arcade piano game ever!
In any game mode your task is to only tap the black tiles and dont tap the white tiles while making a melody out of classic piano songs.
Game modes: classic see how fast you can tap through 50 black tiles.
Arcade challenge yourself as tiles scroll down faster and faster.
Best skill based mode!
Run tap as many tiles before time runs out gain extra 10 sec every 50 tiles.
Free play jam on the piano at a relaxing pace.
This is the best full featured don t step on the white tiles game with piano music.
It has smoother tap controls and aesthetically better looking black and white tiles.

Related Apps to Piano tiles tap