Photography tips_pro for Android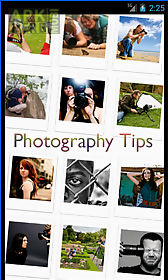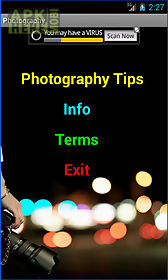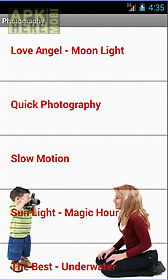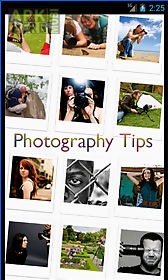 Photography tips_pro app for android description: Whether photography is a hobby or a profession youll get a whole lot more out of it if you understand how it works.
With a firm grasp of aperture shutter speed sensitivity and focal length the ratio of truly great to merely mediocre shots you download at the end of an expedition is all but guaranteed to climb.
We have collected bunch of tips and information regarding photography.

Related Apps to Photography tips_pro